It's Your Birthright To Live Your Best Life!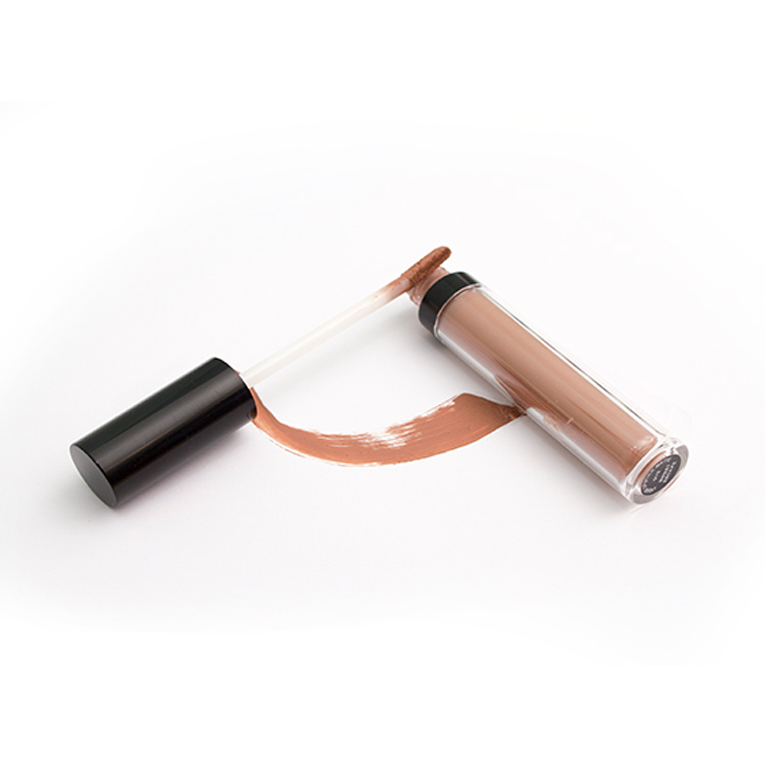 MATTE LIQUID LIPSTICK
Deep, bold colors you just might get lost in.
Our Matte Liquid Lipstick formula is designed to provide rich, long-lasting color and flexible wear.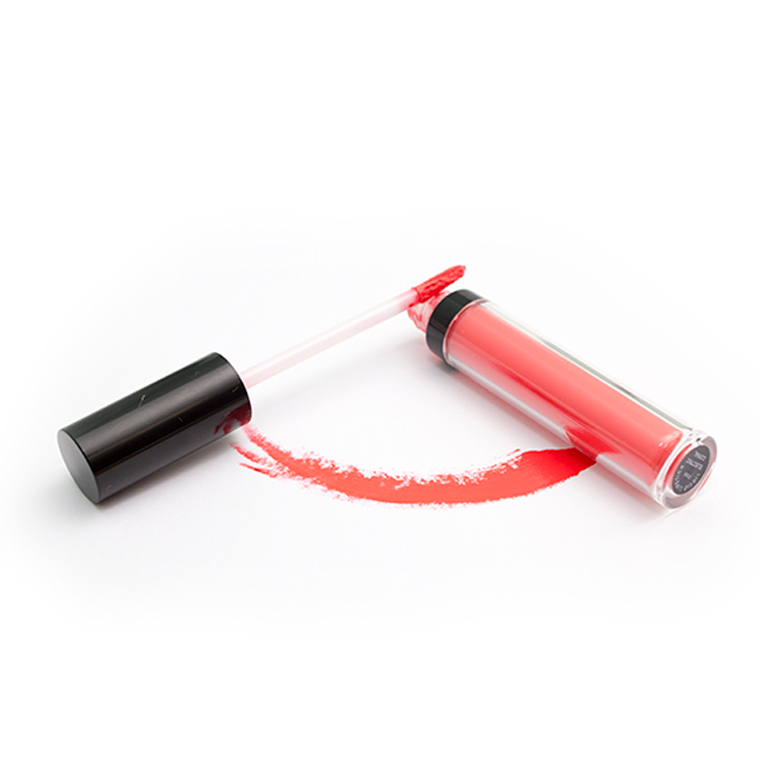 LIQUID LIPSTICK
Flexible, all-day stay that brings a smile to your face.
Our Liquid Lipstick contains an advanced formula that stays smooth and lasts.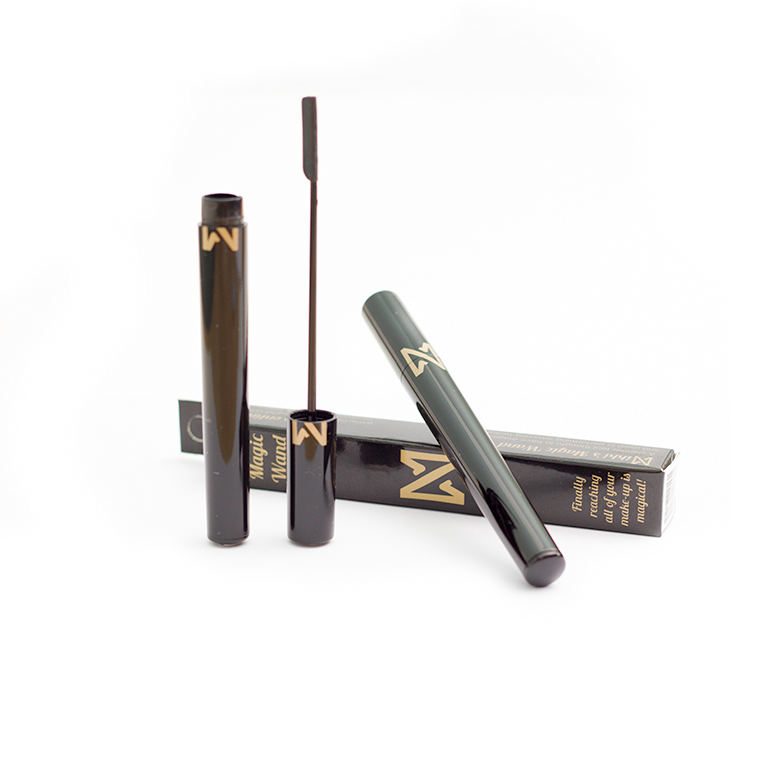 NIKKI'S MAGIC WAND
Get the MOST out of life.
Stop throwing away that container before it's really empty. Get your money's worth with the Wand!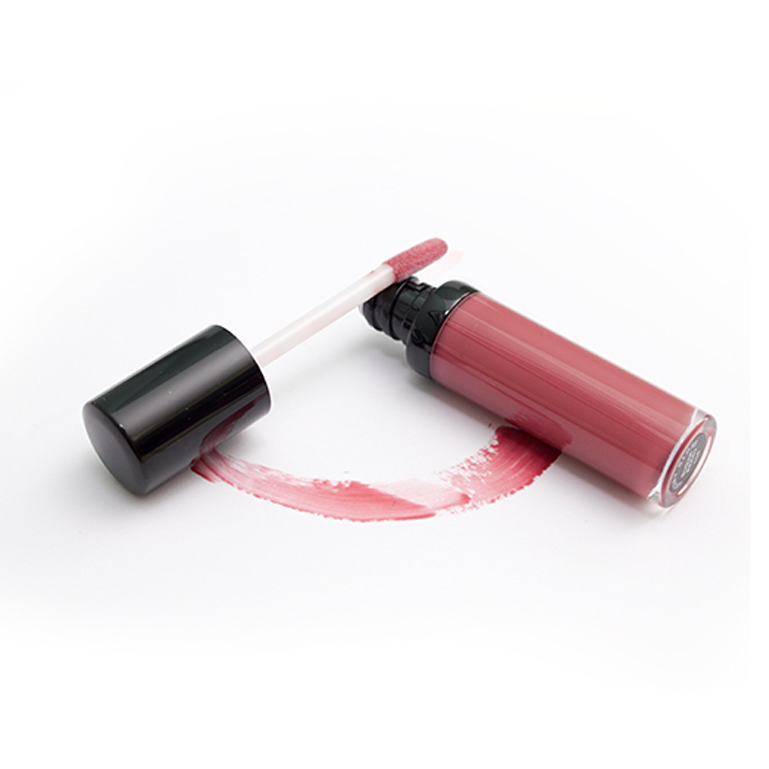 GLOSS
Shimmering Style
Our super-slick gloss has a non-tacky sheen that stays wet for a look that's beyond sexy.